Development
Self-driving cars are transformational technology, on the cutting-edge of robotics, machine learning, and engineering.
Automated driving systems are been tested on several occasions where operations are performed by electronics and machinery instead of human driver. Perception and decision making are the various complex combinations involved in automated driving system.
Automotive electronics are electronic systems used in vehicles, including engine management, ignition, radio, carputers, telematics, in-car entertainment systems and others.
Due to the parallel access to the CAN, LIN, MOST, FlexRay or IP/Ethernet bus systems as well as by acquiring and stimulating of analogue and digital data via DAQ and external hardware you can easily realize development accompanying tests. Therefore you ensure a process conformantdevelopment of the ECU functionality and network communication.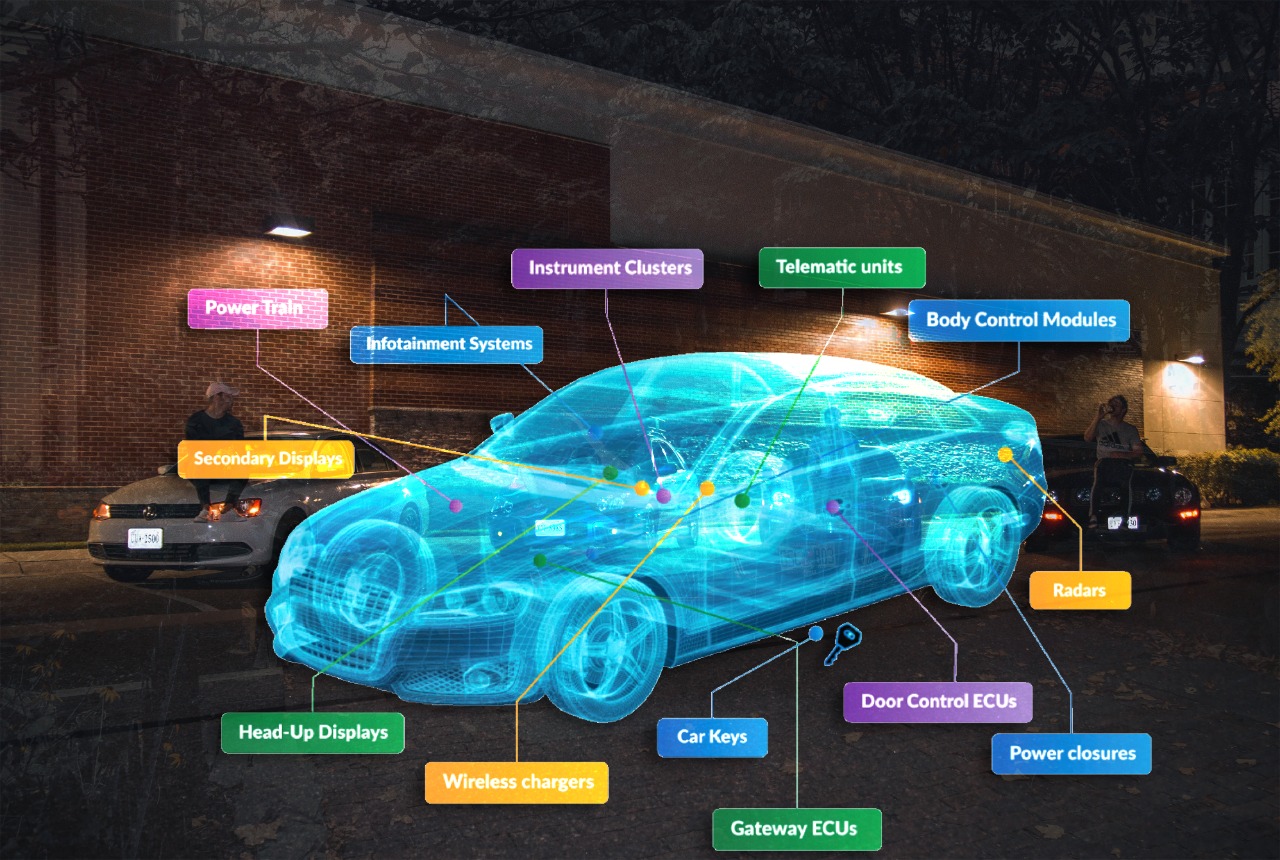 Embedded Software
Pain Points

✎ Skill shortage of Basic SW and AutoSAR expertise

✎ Skill shortage in multi-core, high complexity systems

✎ Third party integrations

✎ Hardware obsolescence

✎ System Safety and Security

✎ Increased testing and compliance load

✎ Balancing the benefits of cloud based services with the system safety & security



How we can help
✎ Univision's core competency is in multi-core complex systems and cloud based services & tooling. Univision is well established in semiconductor domain in various product development, test and automation services

✎ Our competencies range from embedded debugging/testing until end-to-end system analysis & consulting

✎ Embedded system development, testing, debugging, BIOS, secure boot, UBoot, CoreBoot, UEFI, drivers & applications, processor architectures of ARM, Intel, UEFI

✎ Tool suite development and support

✎ DevOps tooling and automation as required for ASPICE , CMMI

✎ Cloud services and AI solutioning: AWS, Azure, Google cloud, Various services from the major cloud vendors

✎ Innovation services: Conceptualizing new ideas away from the daily operational crises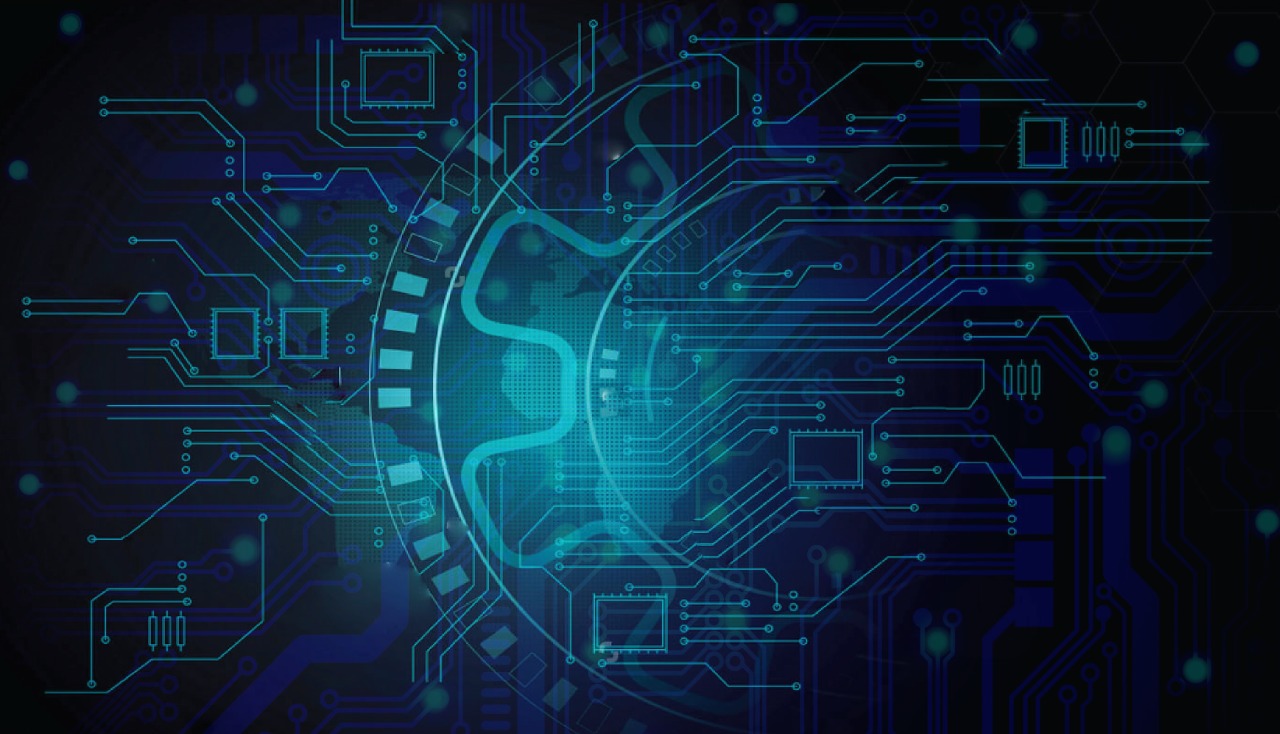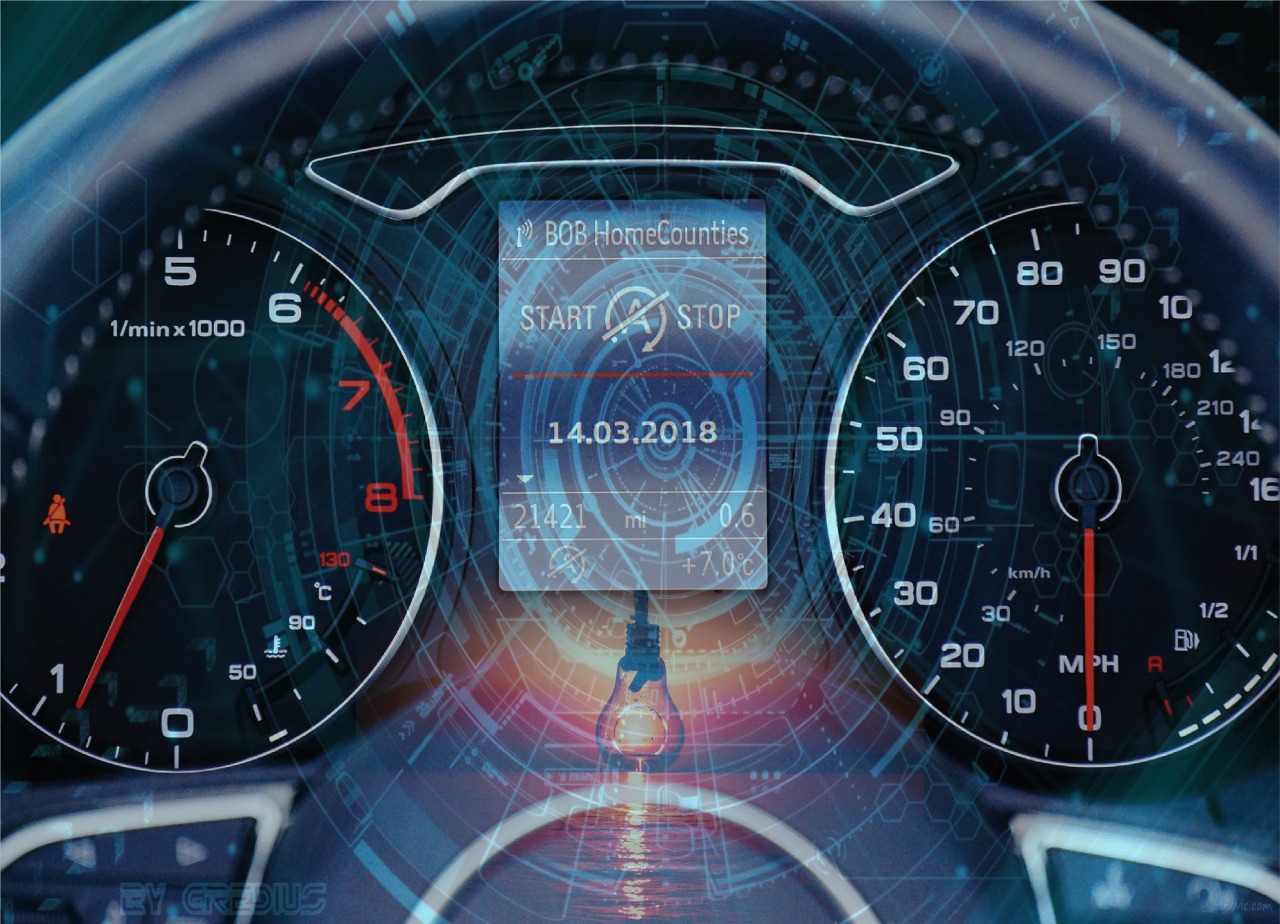 Solution and support
✎ Communication debugging, System-level debug

✎ Driver adaptations & testing, Board

✎ bring-up, Embedded application dev & testing
Our Competency
✎ Multi-core high complexity embedded systems

✎ BIOS and secure boot

✎ Microcontrollers, CAN, Embedded Linux, Windows, drivers & applications, ARM, Intel, UBOOT, CoreBoot, UEFI.