Development
Most ICs had a limited set of functions they could perform, before the introduction of VLSI technology. An electronic circuit may consist of a CPU, ROM, RAM & other glue logic. IC designers add all of these into one chip and VLSI allows the same.
The design hierarchy involves the standard of "Divide and Conquer." It is nothing but isolating the task into minor tasks until it reaches to its simplest level. This method is most suitable because the last evolution of design has turn into so simple that its manufacturing becomes easier.
RTL Design
Numerous aspects of the RTL design flow on chips used in the automotive, mobile, networking, multimedia and processor industries. Our group of experienced design engineers, complemented by a cluster of mid-level engineers have worked on these domains.
✎ RTL IP DESIGN

✎ SOC Integration

✎ Microarchitecture Development

✎ Synthesis,CDC,LINT,STA, low power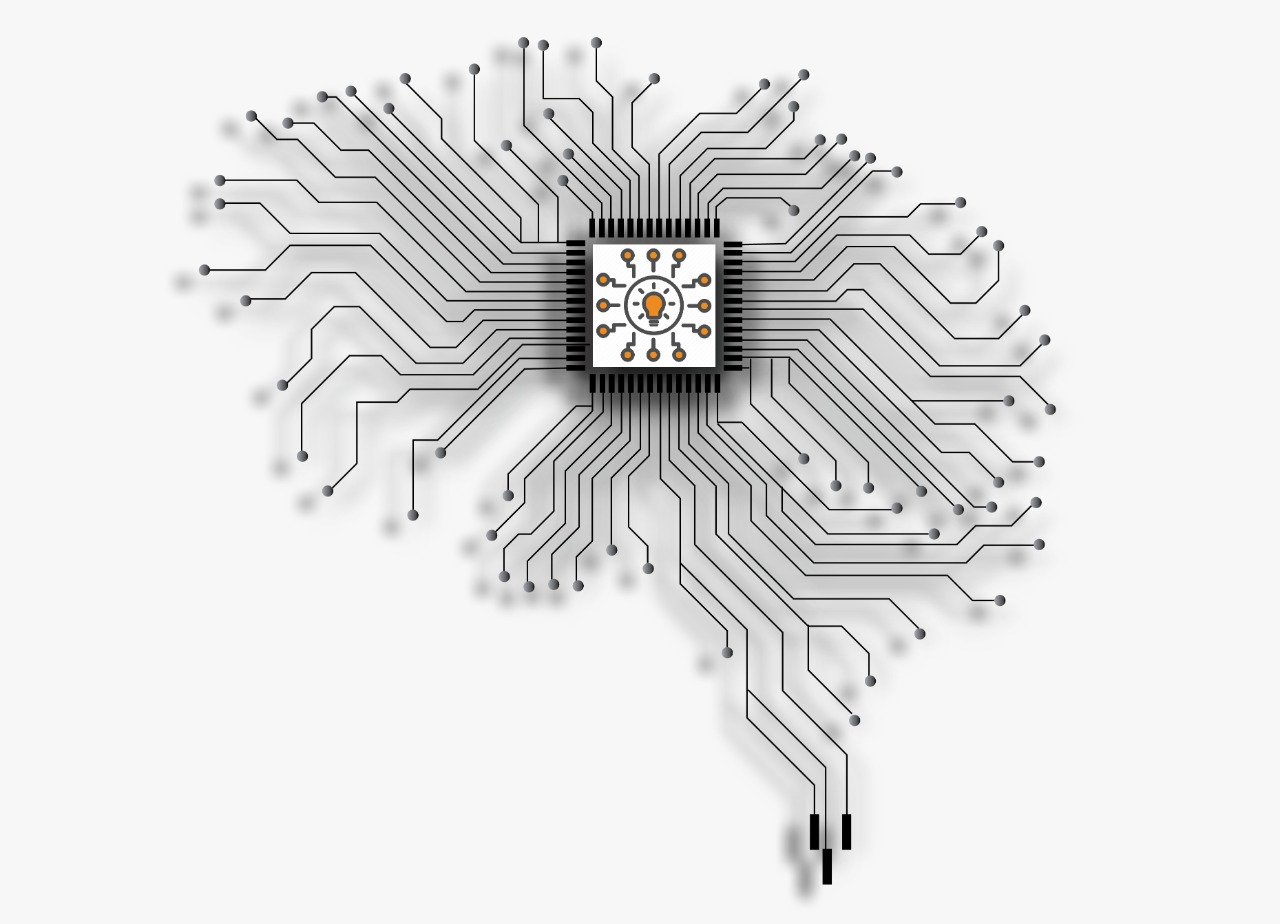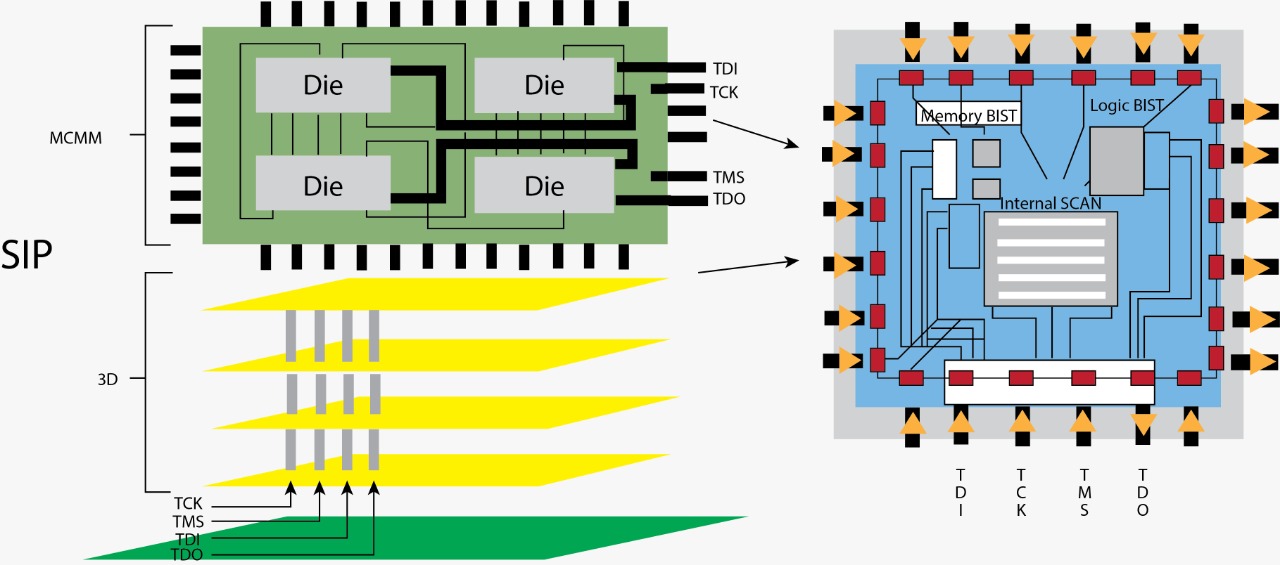 DFT Insertion and Simulations
✎ Extensive support in Scan, BIST, JTAG, EDT, BSC logic Insertion

✎ ATPG fault coverage analysis

✎ Deep support in Mentor/Synopsys tool sets.
Physical design
At Univision we provide expertise in following domain
✎ IO Planning/Floor-Planning/Power Planning/P&R/Metal Fills

✎ Expertise in 14nm, 28nm and above.

✎ Flip Chip designs with Package Level Interactions and closure.

✎ Design Partitioning and Hardening.

✎ DFT scan insertion and Timing closure in Functional/Test modes.