Automation and control Bangalore | automotive embedded software companies | Univision technology consulting
With the high-speed development of technology over these years and its sky-touching abilities, it will be not wrong to say that technology has become an inevitable part of our lives. Today, almost everyone is surrounded by the realm of technologies. The immense potentials and capacities of artificial intelligence and robotic technologies have bought automation to the top point. The machines can perform an excellent task without the involvement of any human being. The automation has instigated us with contrived solutions across the globe. The future is augmented with multitudes of benefits with automation, and it is already everywhere around us.
Because of the more advancement of technology, there has been an increase in computer and calculation power, better sensors, and computers are able to perform many more tasks than before. Automation has played a very vital role in people's everyday lives and makes it very easy, for instance, washing machine, dishwasher, refrigerator, air-condition systems at houses and cars, the garage door which gets open with just one button, anything that we can do without our effort with just a single button or signal that is 'Automation'.
When it comes to social media, automation is used to track, analyze, and display the data, it's more precise and quick. The advantages of automation are growing day by day and the companies are utilizing its benefits to the core. The most important instance of automation which is trending today is "the automated car", this is the technology where cameras, laser sensors, distance sensors, other more sensors alliances to a computer system that performs all the mandatory calculations, locate difficult or straight roads to drive, and then forward all these information to the "brain" of the system and translate this into as "driving directions".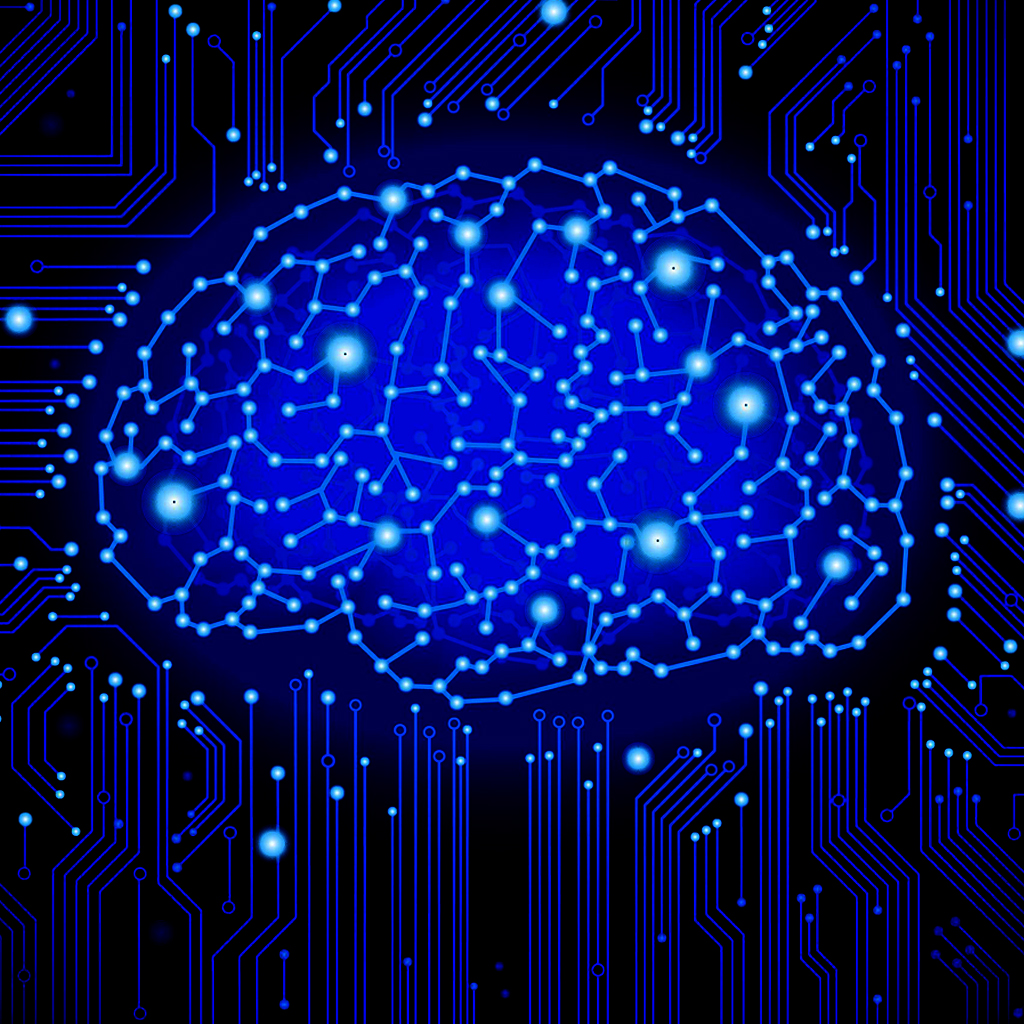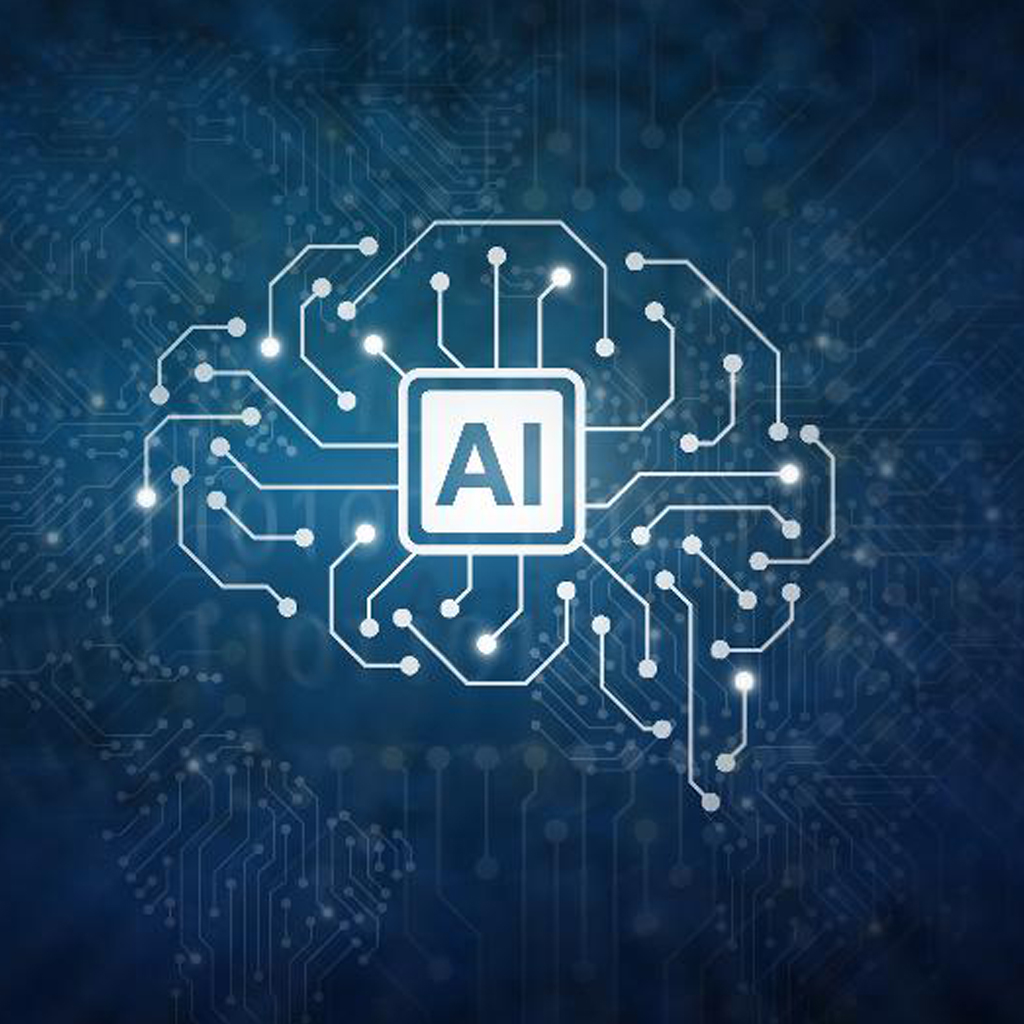 Once a path is chosen, the driving directions are sent to the controllers and that controls brake, steering wheel, clutch, gear, speed pedal, etc.. The streets will be much safer than now and will be less traffic.
Automation has replaced almost half of the global work-force. From manufacturing to banking, companies are using automation to get production, profit, safety, and quality. Therefore, we can accept the fact that automation has influenced our lives in many ways and created it easier, improved, and smart. It has become a predominant part of humankind. There are endless possibilities with automation.
Automation and control Bangalore | automotive embedded software companies | Univision technology consulting