Cloud computing companies in Bangalore | Cloud computing services Bangalore | Univision technology consulting
From a concept to reality, a go-to model for numerous organizations Cloud computing has only scaled ever since its inception. The cloud touches upon many of the technological aspects of our daily lives, from shared documents to smartphone data backups. The cloud now plays the role of a productivity tool that is helping individuals and organizations to get work done more efficiently. While it might not be applicable or right for every business, cloud computing has certainly proven its mettle. A change, rather growth can be traced as the cloud industry has matured many things as compared from its early days. Here are a few of the major things you need to know about the cloud industry.
The size of the market
✎ According to a report by Global Industry Analysts, Inc., the global market for cloud application development services will reach $398.8 Billion by the year 2025. It is pivotal for businesses to keep abreast of the changing pulse of the market. Quoting from the Economic Times, "Indian infrastructure as a service (IaaS) spending was estimated to be about USD 1 billion in 2018 and is forecast to grow at 25 per cent per annum to reach USD 2.3–2.4 billion in 2022."
IaaS is growing quickly
✎ IaaS has become marketable for deploying new infrastructure within an organization. As reported on a market research Website, Infrastructure-as-a-Service (IaaS) Market is projected to reach USD 92 Billion by 2023, growing at a CAGR of 25.3% from 2017 to 2023. Contrarily Indian software as a service (SaaS) market, is expected to grow at 36% per annum and touch between USD 3.3 to USD 3.4 billion by 2022. This boost is expected to occur on the back of implementation of newer technologies like AI and machine learning to build products, lower cost of workforce, abundant talent availability and fully-fledged sales ecosystem.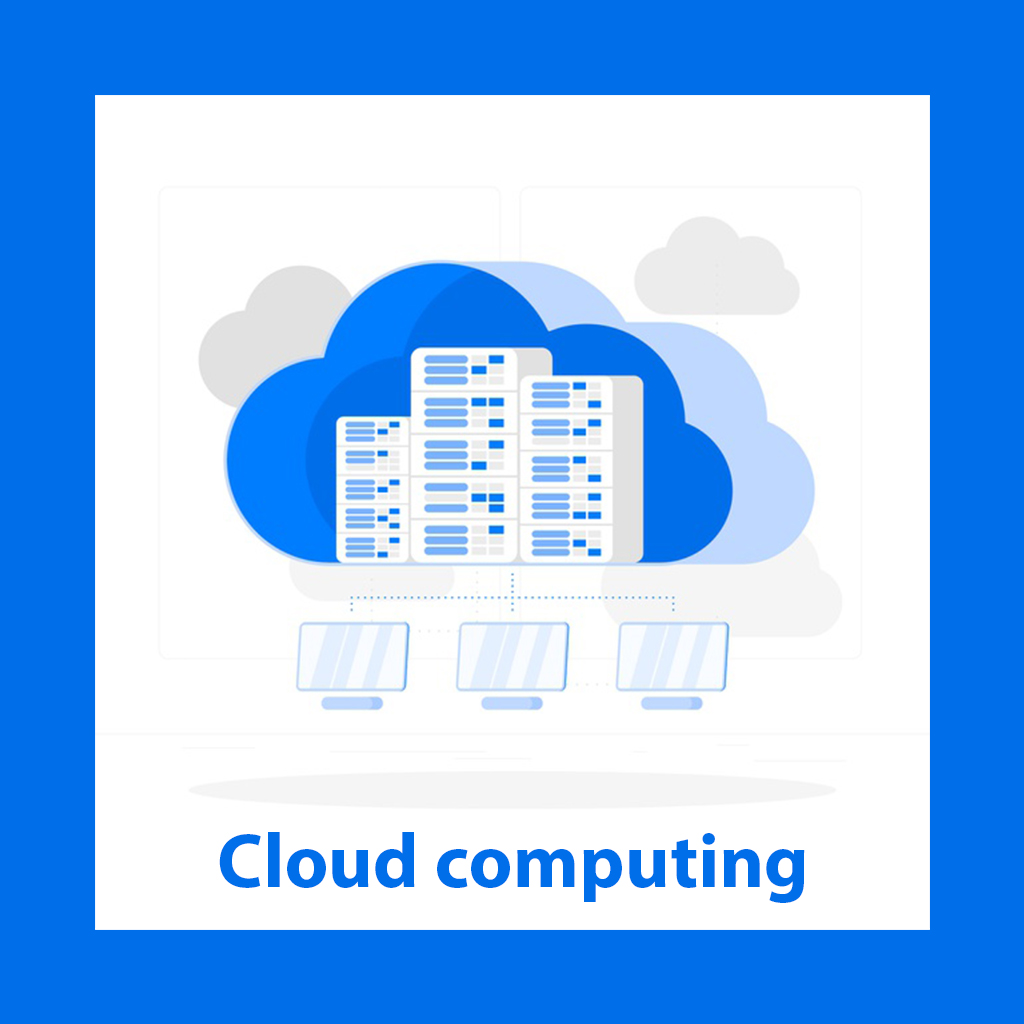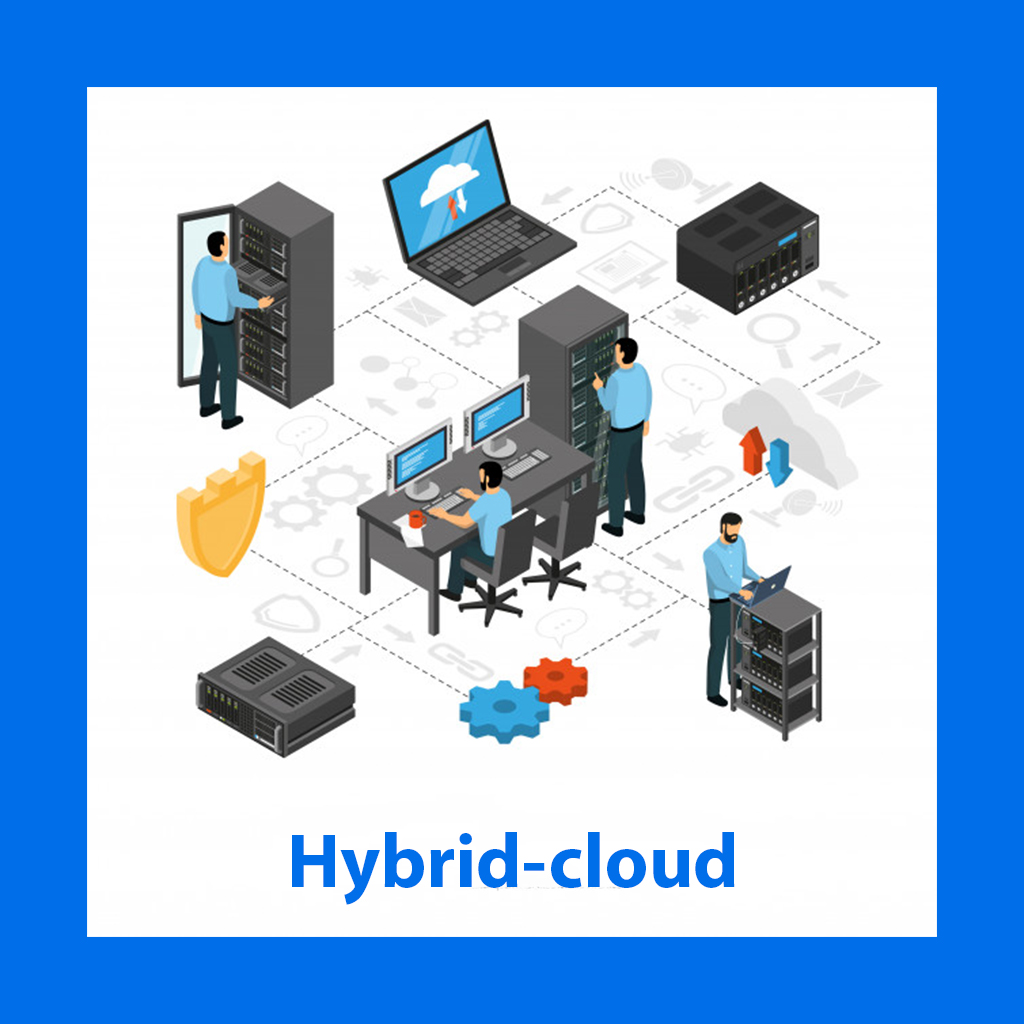 Hybrid cloud is preferred
✎ Owing to its wide-scale applications, The Hybrid Cloud market is anticipated to grow at a significant rate in the IaaS market. It provides integrated services utilizing both private and public cloud computing services in the same organization. The major perk of having access to hybrid cloud is that the enterprises will have the capability to perform fast data exchange along with increased security features. The next biggest positive about a hybrid cloud is that it also helps organizations in lowering overhead costs. Additionally, the Architectural flexibility of hybrid cloud technology helps enterprises in organizing the workload efficiently. And finally, the quick recovery of data is one of the attractive features contributing to the growing industry size. Cloud computing or Cloud Application development is a highly competitive industry and is typically common to lose track of the market trends which cost businesses dearly. Univision offers enterprise cloud consulting thereby solving all your worries. Our services can help you build efficient Dynamic Performance-oriented, scalable and secure systems are dealt with cloud solutions. We can help you to develop and execute a strategy for cloud migration that optimizes your applications for the cloud platform. Our experts will help you in seamlessly migrating any of your applications, operations, database, networking and storage to the cloud.
Cloud computing companies in Bangalore | Cloud computing services Bangalore | Univision technology consulting