Consumer electronics companies in Bangalore | Univision technology consulting
Consumer electronics is one of the fastest rising industries in the world. The consumer electronics can be referred to as the electronic devices purchased and used by the consumers for daily and non-commercial purposes. It includes essential devices such as television, washing machine, refrigerators, desktop, laptop, tablets, etc.. Consumer devices are among the most commonly used form of electronic and communication devices and also the most profit-making industries in the world.
However, the sudden Pandemic outbreak of the novel Coronavirus(COVID 19) has bought a huge impact on the Consumer Electronics Market and has caused significant disruption to the global supply chain. As soon as the cruel effects of COVID 19 were understood, it was clear that the global tech industry will be going to suffer a lot. China is the largest manufacturer of consumer electronic goods globally, the health crisis caused by the coronavirus has dampened Chinese domestic demands. Restrictions in the supply will further affect the global market, prevention of global distribution, and the ability for vendors to reimburse for lost Chinese revenue in other markets. It will be very complicated to predict what the final impact will be.

While with the increasing range of known and unknown wavering of the virus, the short and long term effects will be significant. With the help of future source research, observation, and market feedback, different scenarios have been developed focusing on the current and future distribution of the Corona-virus.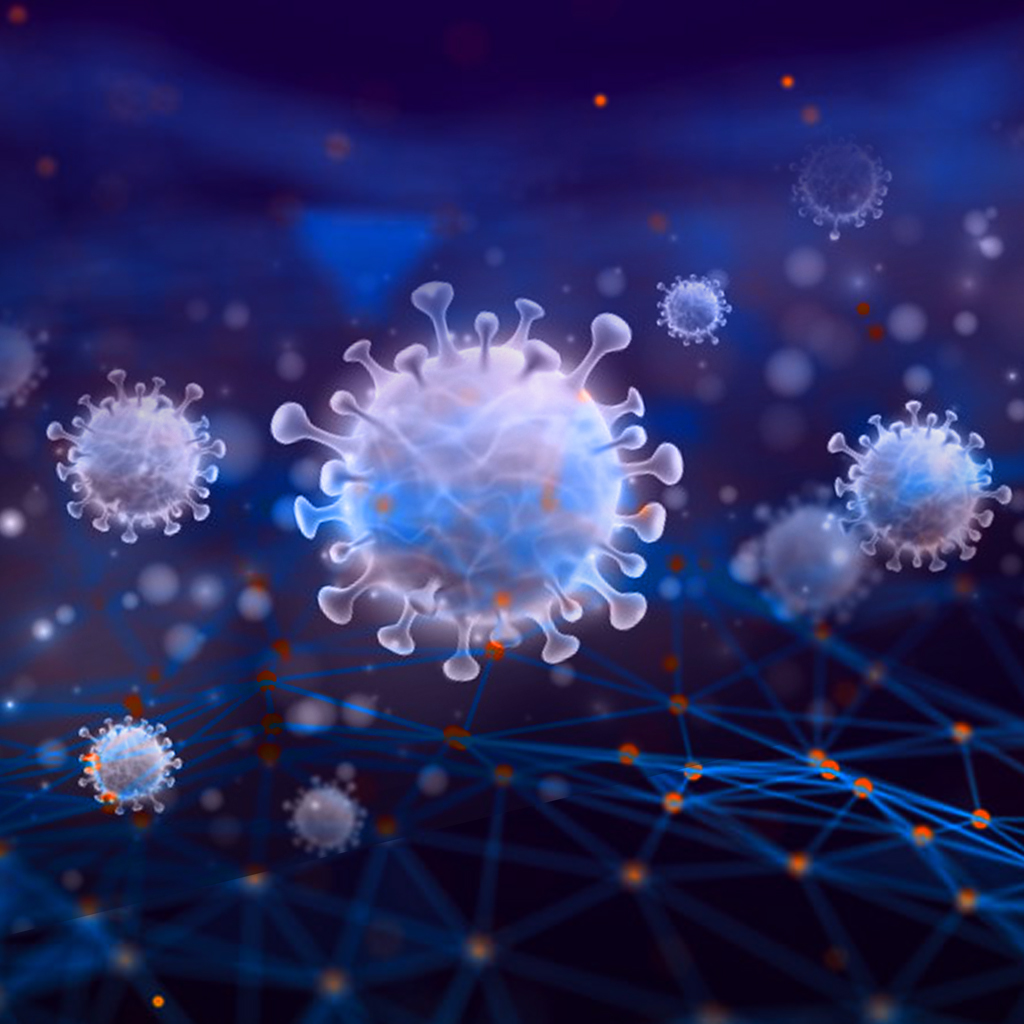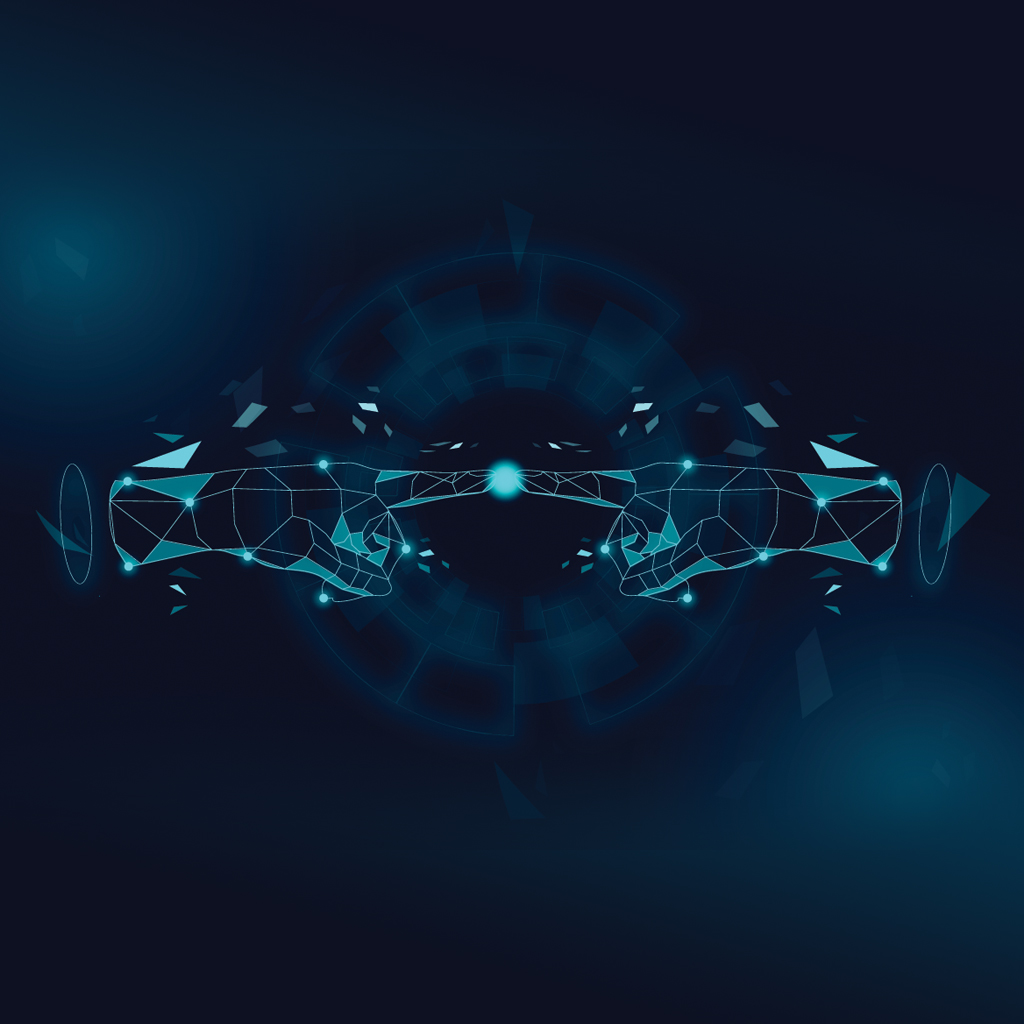 Firstly, those hardware vendors who relies on Chinese manufacturing for supply chain distribution will struggle, with the delay in the supply of products leading to delivery difficulties. It is most likely to believe that consumer electronics will face a very difficult year with a decline of 2.5% in retail value terms worldwide. The vendors will look for ways to diversify their supply chain. With the hazardous effects that COVID-19 has highlighted until now, has increased the risk of associating with the Chinese Manufacturing. This dangerous outbreak is now traveling around the world and the wider impact of the virus is also emerging fastly.

Secondly, the sudden subjugation in the Chinese supply of the intermediate products can affect the productive capacity and so, the countries that are dependent on the industries that supply Chinese products will face difficulties in functioning their business. There are number of countries that are getting affected by the huge collision of Coronavirus.

In a very short while, COVID 19 has a disruptive impact on our lives, countries, and major companies. The Coronavirus has bought an immense amount of unpredictable impact on the global consumer electronics market and we are not sure how much this pandemic will cause loss to the industry.
Consumer electronics companies in Bangalore | Univision technology consulting