AI and machine learning companies in Bangalore | Univision technology consulting
What might have seemed to be a far-fetched idea is now a far-reaching concept, Machine learning. Varied organizations are using it in a variety of ways, including improving cybersecurity, aid great levels of advancements in the medical field, and optimizing self-driving cars.
Make Important Discoveries in the Healthcare industry
✎ The healthcare industry is constantly looking for ways to prevent diabetes and minimize its effects. According to a 2014 Centres for Disease Control (CDC) report, diabetes affects 9.3% of the US population and cost Americans a collective $245 billion in 2012.

✎ Redundantly, regression models are constructed to look at the relationships between independent variables that drive future events by a subject expert and a data scientist. There is a hypothesis in place that guides the analysis, so they come up with relatively predictable outcomes. Machine learning picks up unexpected relationships," said Larry Schor, SVP at population health management solution provider Medecision, in an interview.

✎ Medecision, a healthcare service provider, used a machine learning platform to gain a better understanding of diabetic patients who are at risk for avoidable hospitalization or emergency room use. The model identified seven or eight independent variables that can be used to predict avoidable hospitalizations. Prior hospitalization was the obvious one. The surprising indicator was whether the patient had a flu vaccine. The analysis indicated that most of the avoidable hospital admissions were for upper respiratory infections that were complicated by diabetes but not caused by it.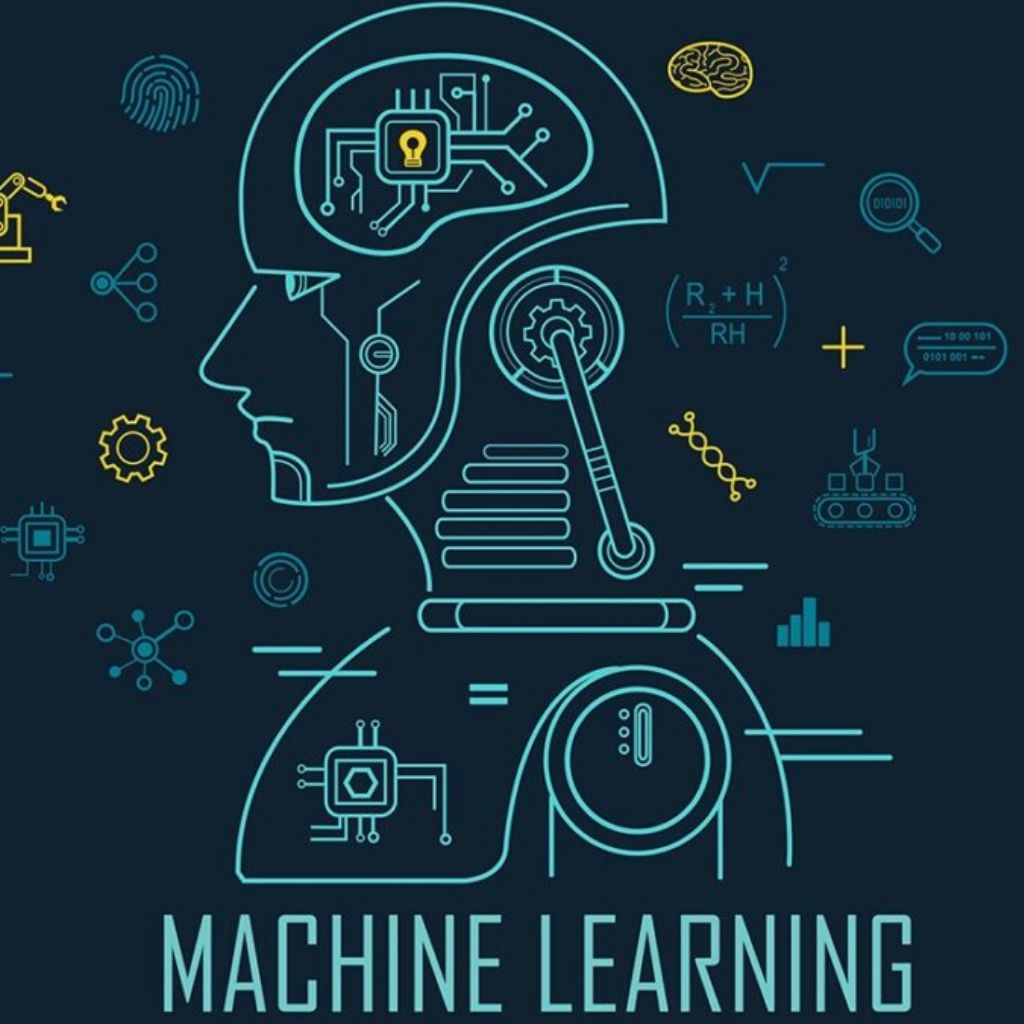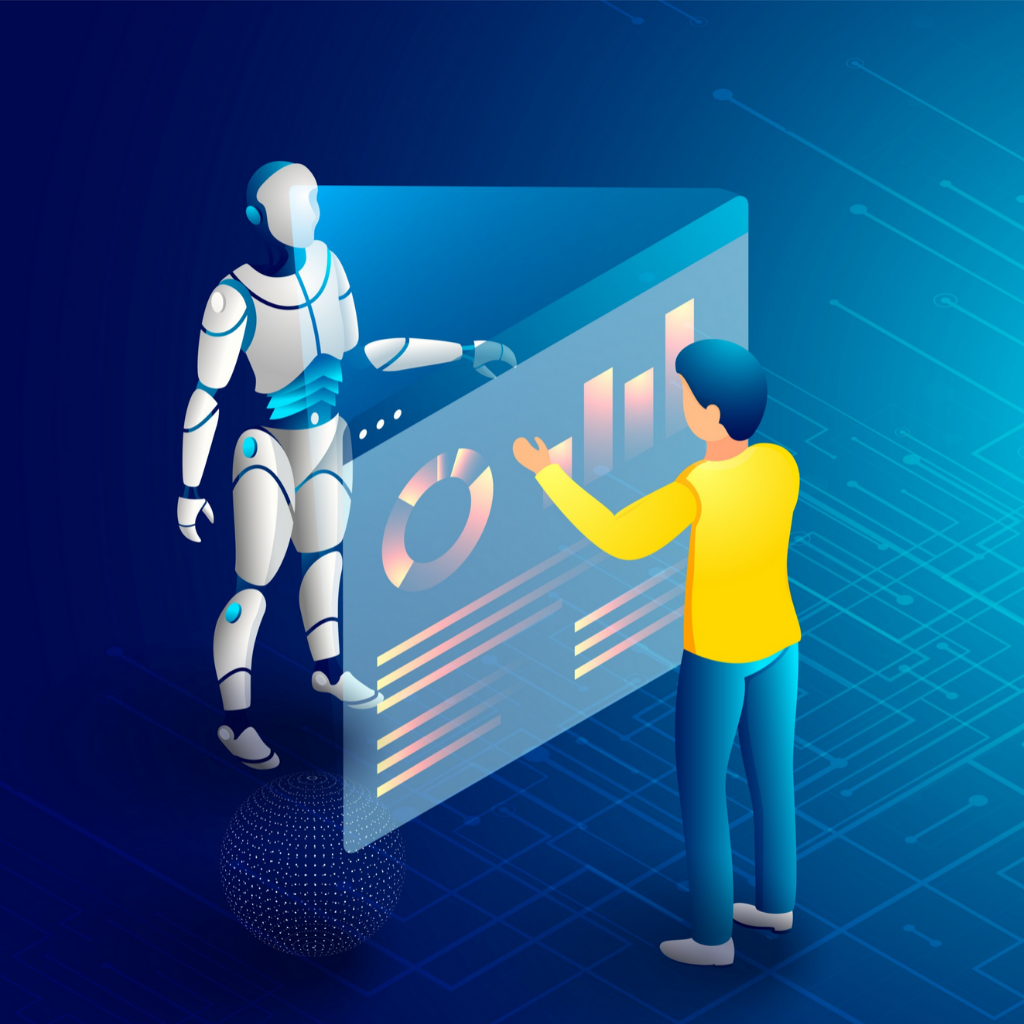 Prevent Money Laundering
✎ PayPal is using deep learning to prevent fraud and money laundering at granular levels. By combining deep learning with machine learning and other tools, the company can precisely discern between legitimate and fraudulent buyers and sellers. According to Hui Wang, PayPal's senior director of global risk sciences, it's all about anomaly detection.

✎ When it comes to money laundering people pay attention to high dollar amounts. PayPal also uses human detectives who are constantly analysing patterns in the system. When someone detects an anomaly, she makes up "a good story and a bad story" that explains two possible reasons for the transaction. Machine learning helps scale that up.
Improve Cybersecurity
✎ An Israeli communication services provider has been using machine learning for the past two years to help protect its business and customer data. The company was previously using an Information Detection System (IDS) and a Security and Event Management (SIEM) system, but the IDS system was producing approximately 800 alerts per day. With the LightCyber Magna active breach detection system, its security team can more effectively manage breaches and suspicious activity.

✎ The system monitors all traffic coming from and being exchanged among PCs and servers, combinations of those things and more to identify anomalous behaviour and to minimize its impact. Recently, the system detected malicious code in a video file that an employee had downloaded. The security team instantly notified the employee. Wisely, the company supplements its technological improvements with education about such things as phishing and social engineering.

✎ With our AI consulting services, we help your company with quick AI initiatives, in turn, helping you to decide the right partner. UNIVISION offers its expertise to help in improving application development & operations, using effective AI knowledge.
AI and machine learning companies in Bangalore | Univision technology consulting